Eco Grind – Concrete Polishing Tremont – are specialists in polishing concrete and other concreting needs. Let Eco Grind create tough yet stylish concrete polished floors for your home or office. With wide range of options and styles available, there's lots of options to suit your requirements and existing themes.
Eco Grind – Concrete Polishing Tremont
Eco Grind Concrete Polishers are the experts you can depend on when you need dependable and experienced concrete polishers to polish your concrete floors.
We have range of different styles, colours and techniques available to suit almost any space and area – Eco Grind can transform any space into a modern and stylish room that will impress.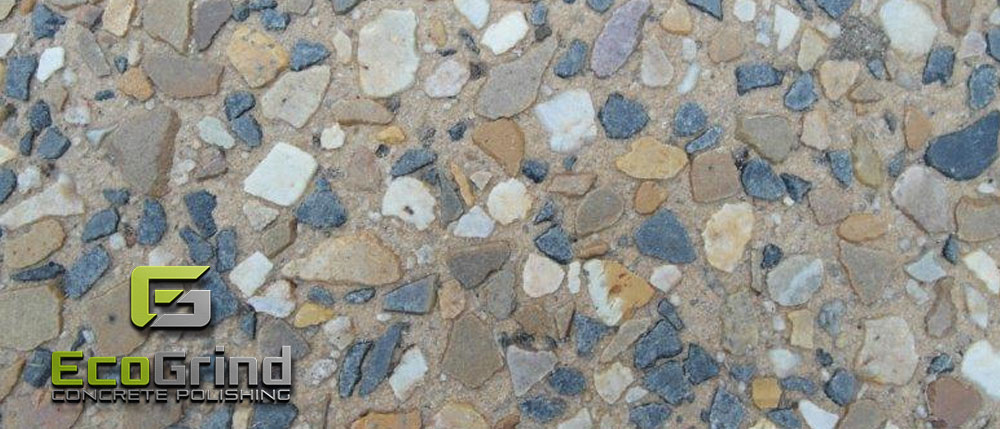 The team at Eco Grind are focused on sustainable design – producing outcomes that last the test of time, maintaining their quality across years of use. Considering Eco Grind for your polished concrete projects offers you an eco friendly flooring option, as it works to make use of the flooring already present within a set space.
Using Eco Grind means your floors are long lasting, hard wearing, durable and resistant to chipping – making the perfect flooring solution for any residential or commercial setting. Our team utilise heavy duty polishing machines, using diamond abrasive grits for a smooth finish. The benefit to using diamond abrasive grit is that it works to grind down the surface of the concrete flooring, to a specific desired shine and smoothness.
Eco Grind – Concrete Polishing Tremont – Concrete Polishers for the Dandenong Ranges and all across Melbourne
With a great deal experience in a range of concrete surfaces, Eco Grind has the experience and knowledge to create your ideal flooring choice at the highest quality. Contact Eco Grind today and speak to one of our professional and friendly staff to get everything you need to know about polished concrete floors plus more.