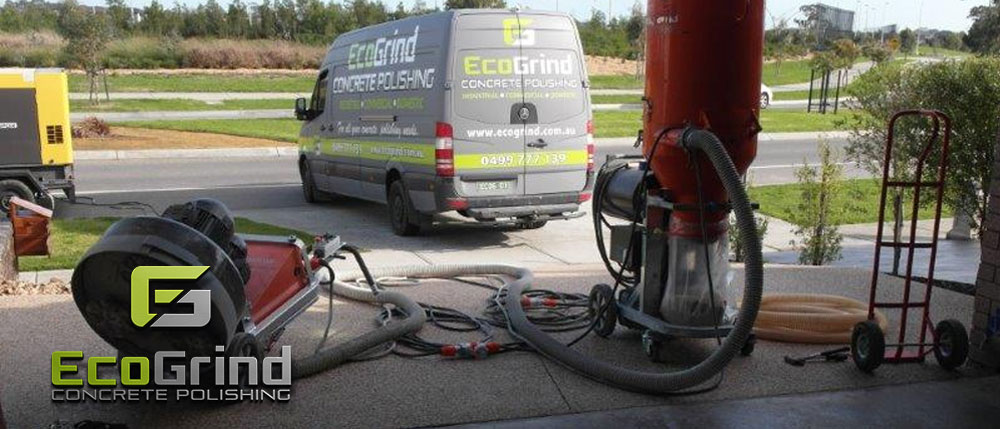 Concrete Polishing Frankston
Eco Grind – Concrete Polishing Frankston and all across Melbourne.
If your home or business is looking for complete flooring option that not only look amazing, but are practical, economical and easy to maintain? Look no further because Eco Grind are the team to go to for all of your concrete polishing needs.
Residential, Commercial, Industrial or Retail – Eco Grind have created concrete floors that our customers will love for years to come.
Eco Grind - Polished Concrete Garage Floors Langwarrin - creating brilliant Concrete Flooring solutions for Garages across Melbourne. Residential, Commercial or Industrial, Eco Grind can help you with all aspects of concreting polishing and grinding. Contact us today...
read more
Eco Grind - Concrete Polishing Frankston