Eco Grind, Concrete Polishing Tarrawarra, are the team to go to when you're looking for concrete polished floors in your home, office, factory or retail setting. Whether you are renovating your existing home or building a new concrete area, we can help you achieve the perfect concrete floor for your needs.
Eco Grind – Concrete Polishing Tarrawarra
Polished concrete floors are very much on trend, and it pays to find concrete floor polishing experts to do the job right.
Concrete polished floors represents a very versatile flooring solution that can be used in homes, commercial establishments and recreational facilities. When you hire concrete floor polishing experts like us at Eco Grind, you get reputable and qualified installers.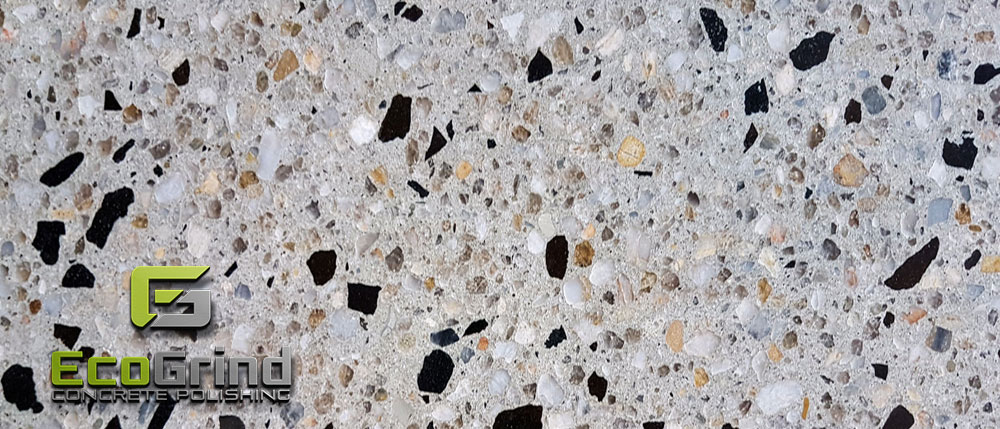 Polished concrete has a range of styling options that can transform the look of your concrete.  There are many different textures, colours, and finishing options available to suit a wide variety of styles to suit the décor of your home or business. Pebbles, shards of glass or glitter can also add to the design to make a very attractive look.
Polished Concrete colours won't fade, and because of the protective treatments, they are less susceptible to damage, from the environment, foot traffic or anything else.
Eco Grind – Concrete Polishing Tarrawarra – Concrete Polishers for the Yarra Valley and all across Melbourne
If you're looking at giving your home or business an instant face lift, you'll do just that by choosing polished concrete. Get in touch with us at Eco Grind for more information today. You won't regret it!