Eco Grind – Concrete Polishing Niddrie – are the team to go to when you're after concrete polishing in your home, office, factory or retail store. Whether you are renovating your existing home or building a new concrete area, we can help you achieve the look you're after.
Eco Grind – Concrete Polishing Niddrie
Whether you're looking to renovate your family home, or considering concrete floors for an industrial setting, Eco Grind can do these and everything in between!
From lounge rooms and bathrooms to driveways and even Bunnings stores, Eco Grind can do almost anything when it comes to Polished Concrete floors in Melbourne.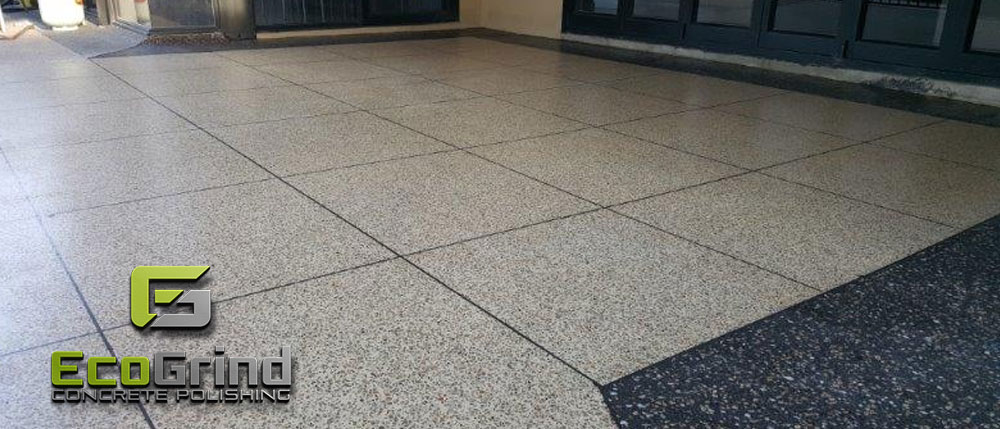 Some great benefits that you may not know about polished concrete
Using the existing concrete base of your home's floor, this makes polished concrete floors a more economical way to renovate your home compares to re-carpeting, tiling or wooden floor boards.
Easy to clean and maintain! For household residents, all you need to do it give the floor a sweep and a light mop with warm water. This will keep your floor looking amazing for the years to come.
Not only are they easy to clean, but polished concrete floors are also more resistant to spills, stains and scratches when compared to other flooring methods.
For more Frequently Asked Questions, take a look at our FAQ page.
Eco Grind, your expert Concrete Polishing Niddrie and throughout the Moonee Valley and Melbourne wide
Looking for some more inspiration and concrete flooring ideas? Make sure to Like Eco Grind on Facebook to get the latest news and trends in Concrete Polishing plus examples of our latest work.