Eco Grind – Concrete Polishers Balnarring – are experts when it comes to Concrete Floor Polishing in the Bayside & Mornington areas and all across Melbourne. No matter what type of business you have or want to create a great space for your home, Eco Grind can assist with creating the perfect concrete polished floor to last through out the years.
Eco Grind – Concrete Polishers Balnarring
Eco Grind Concrete Polishers are the experts you can depend on when you need dependable and experienced concrete polishers to polish your concrete floors.
We have range of different styles, colours and techniques available to suit almost any space and area – Eco Grind can transform any space into a modern and stylish room that will impress.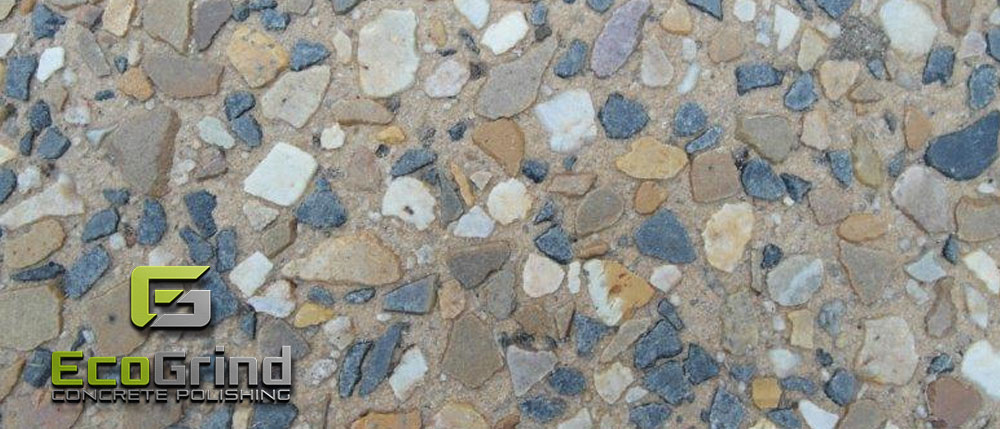 Polished concrete is the ideal flooring choice for outdoor areas. Unlike other popular flooring options, concrete is almost completely element proof and will require only minimal maintenance and cleaning. Other flooring choices are at the mercy Melbourne's 4 seasons in one day weather! Needless to say, after a few years, or even months, the floor will start looking damaged and faded. That's why we always recommend a naturally strong flooring material like concrete for your outdoor area.
Concrete Polishers Balnarring from Eco Grind – Your Local Concrete Polishing service in Bayside, Mornington and Melbourne Wide