Eco Grind – Concrete Polishers Docklands – are the experienced team who you can rely on to create gorgeous concrete polished floors for your home or office. We can provide a wide range of options and styles to suit your requirements and existing colour themes.
Eco Grind – Concrete Polishers Docklands
Polished concrete floors are very much on trend, and it pays to find concrete floor polishing experts to do the job right.
Concrete polished floors represents a very versatile flooring solution that can be used in homes, commercial establishments and recreational facilities. When you hire concrete floor polishing experts like us at Eco Grind, you get reputable and qualified installers.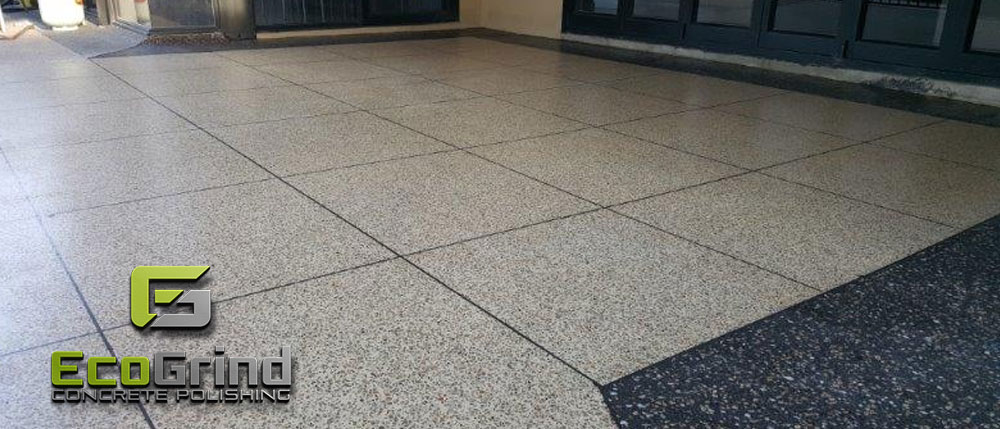 The beauty of choosing a concrete polished floor solution – whether retail, industrial or residential – is that your floors are truly unique.  No two floors are the same, as it all comes down to a number of variables, such as aggregate and technique. With a choice of colours, finishes and styles, your floor is as unique as your very own fingerprints.
Concrete Polishers Docklands from Eco Grind – Servicing the City of Melbourne and through out Victoria
For a free, no obligation quote, call Eco Grind today on 0499 777 139. We'll work with you every step of the way to make sure that you'll be getting the right floor and look for your needs.