Eco Grind – Concrete Polishers Carlton – are the team to go to when you are looking for reliable concrete polishers for your home, office, factory or retail store. Whether you are renovating your existing home or building a new concrete area, we can help you achieve the look you're after that will last for years.
Eco Grind – Concrete Polishers Carlton
Thinking of sprucing up those tired old floors? Concrete Polished Floors are a great alternative to other flooring solutions compared to carpet, tiles and floor boards.
Years of experience in the industry, Eco Grind are the trusted experts that Melburnians rely on to achieve stunning concrete polished floors that will continue to look amazing in future years.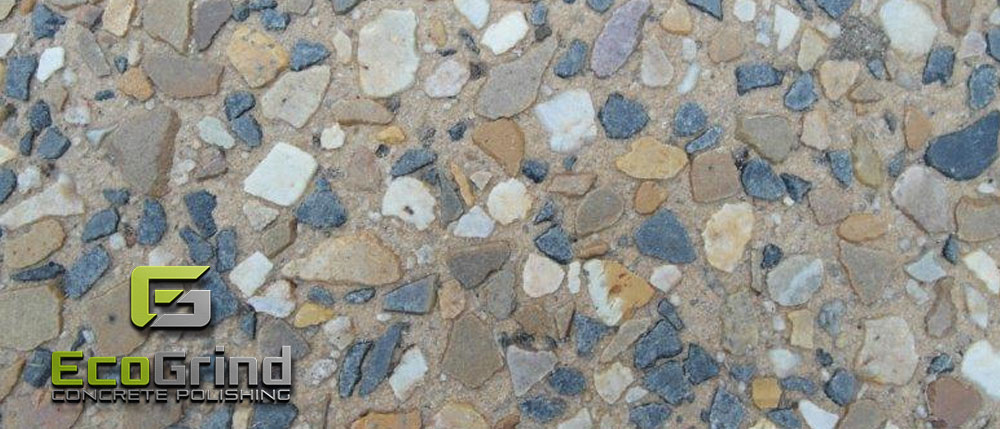 The beauty of choosing a concrete polished floor solution – whether retail, industrial or residential – is that your floors are truly unique.  No two floors are the same, as it all comes down to a number of variables, such as aggregate and technique. With a choice of colours, finishes and styles, your floor is as unique as your very own fingerprints.
Eco Grind Concrete Polishers Carlton – Residential, Commercial, Industrial, Retail Concrete Floors
If you're looking at giving your home or business an instant face lift, you'll do just that by choosing polished concrete. Get in touch with us at Eco Grind for more information today. You won't regret it!