Eco Grind – Concrete Polishers Blackburn – are the experts to go to when you're after polished concrete floors for your home, office, factory or retail store. Whether you are renovating your existing home or building a new concrete area, we can help you achieve the right floor and the look you're after.
Eco Grind – Concrete Polishers Blackburn
Whether you're looking to renovate your family home, or considering concrete floors for an industrial setting, Eco Grind can do these and everything in between!
From lounge rooms and bathrooms to driveways and even Bunnings stores, Eco Grind can do almost anything when it comes to Polished Concrete floors in Melbourne.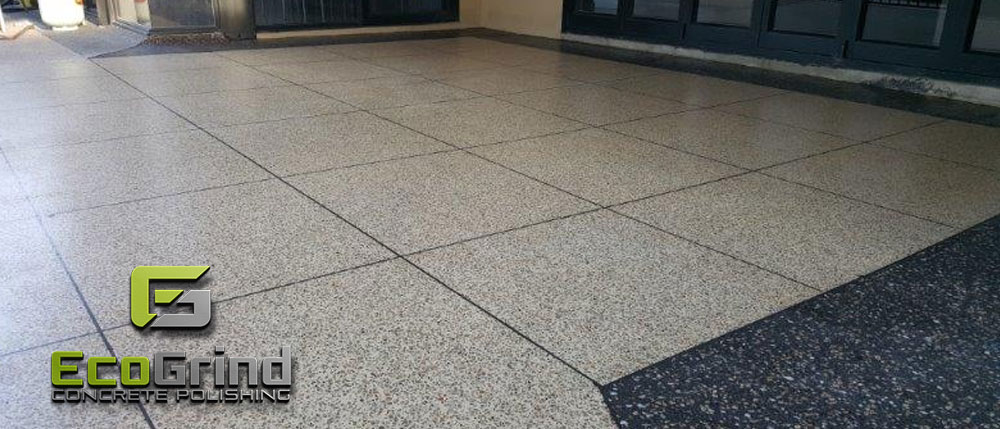 Concrete is an extremely hard and strong material, that barely shows any sign of age and wear. This means that high heels, heavy furniture, children and animals won't scratch or damage the surface of the floor. Being such a durable material also means concrete polishing results in low maintenance flooring, making it the perfect, easy to care for solution for the busy, modern household.
Eco Grind – Industrial, Commercial & Residential Concrete Polishers Blackburn