Looking to spruce up your living areas with a glossy high impact polished concrete floor? Or are you in need of a tough and hardy industrial concrete floor? You've come to right place with the team from Eco Grind – Concrete Polishers Alphington. We are the experts when it comes to concrete polishing and grinding for your home or business.
Take a look at some of our previous work in Alphington in our article – Polished Concrete at it's Finest.
Eco Grind – Concrete Polishers Alphington
Polished concrete floors are very much on trend, and it pays to find concrete floor polishing experts to do the job right.
Concrete polished floors represents a very versatile flooring solution that can be used in homes, commercial establishments and recreational facilities. When you hire concrete floor polishing experts like us at Eco Grind, you get reputable and qualified installers.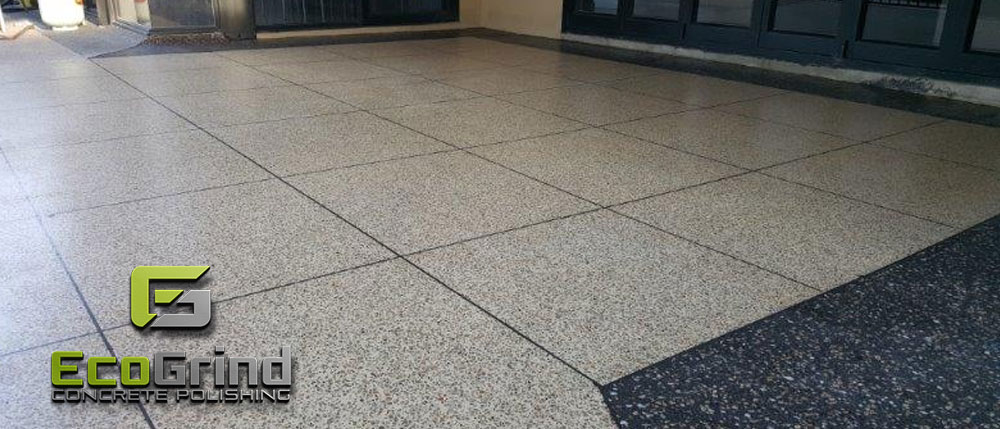 Polished Concrete Floors are a sustainable option if there is a slab already in place. New materials won't be consumed in transforming the old concrete into a new, smooth Concrete Floor. When Concrete Floors reach the end of its life cycle, they can be recycled or covered over at a later date using the existing surface. Unlike floorboards or tiles, concrete can just be covered over. Easy!
Eco Grind – Industrial, Commercial & Residential Concrete Polishing Alphington